Services
How we build your wealth
Go to INVESTMENTS
INVESTMENTS
An investment plan defines how you will invest your money, prioritize, fund, manage and evaluate your investments while you seek to meet your goals and objectives.
Go to Insurance
Insurance
Life insurance has been called the foundation of the strategy of building and protecting your net worth.
Go to Business
Business
I have access to a broad range of insurance, investment, employee disability and group benefit products to help meet your individual and business needs and goals.
Go to Group
Group
Putting our clients first, we seek to get the best plan for each sponsoring group while meeting their unique objectives.
Our TEAM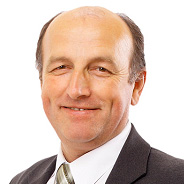 Bob SMith
Investment Advisor
Lorem ipsum dolor sit amet, consectetur adipiscing elit. Nunc dapibus, eros at accumsan auctor, felis eros condimentum quam, non porttitor est urna vel neque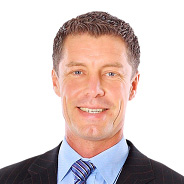 TIMOTHY SPRAY
Financial Planning Associate
Lorem ipsum dolor sit amet, consectetur adipiscing elit. Nunc dapibus, eros at accumsan auctor, felis eros condimentum quam, non porttitor est urna vel neque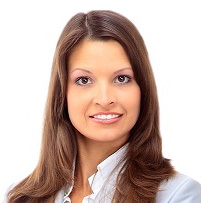 TONYA GARCIA
Account Manager
Lorem ipsum dolor sit amet, consectetur adipiscing elit. Nunc dapibus, eros at accumsan auctor, felis eros condimentum quam, non porttitor est urna vel neque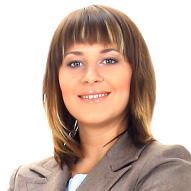 Jane Doe
Financial Advisor
Lorem ipsum dolor sit amet, consectetur adipiscing elit. Nunc dapibus, eros at accumsan auctor, felis eros condimentum quam, non porttitor est urna vel neque